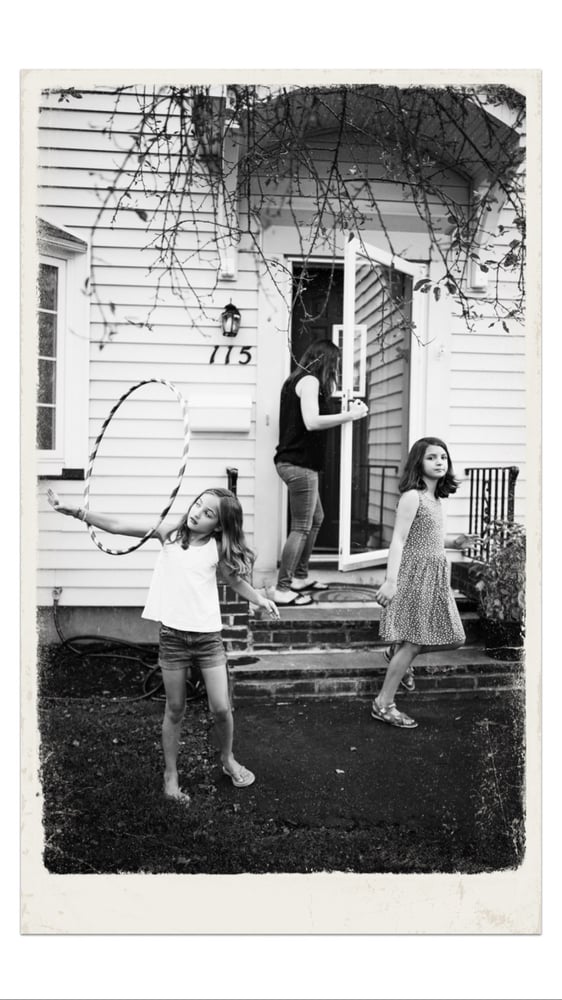 2020...We wanted to push last year away so quickly, and believe me, I totally get that, there are so many things I would change if I could...but, there has to be a silver lining.
We still are spending time with our families in a different way.
We are playing more, being together, taking so much in.
I know for us, last year, we were playing in the back yard, tending to our garden, laying in the hammock, grilling, playing on our swing set....exploring, having mini adventures and using our imagination...oh, and there is screen time involved too 😆
So, how are you all spending your time together? Maybe you're going on more walks...maybe you have a really cool bubble machine...maybe you're swimming every day...or maybe you're making some great cocktails and enjoying it with your other half.
However it is, I want you to remember it and have it to share with your families, young or old, and talk about the summer of 2021. The summer where things were almost back to normal, but even better than they were before. It will be a summer we will never forget, but let's capture the things you want to remember most.